Viki Release Date: February 10, 2023.

were the channels for starry love and perfect mismatch already there?
and this
I found and added information to the "Perfect Mismatch" channel tin December.
China's release date for Perfect Mismatch is February 14, 2023.
China's release for Chong Zi is February 15, 2023.
Wenderella's Diary releases on February 13, 2023 in China.
Licensed
Viki Release Date: January 20, 2023
Starring Song Yan Fei (Cross Fire - 2020 ) as Wen Rou. Alan Yu Meng Long (The Moon Brightens for You - 2020) as Shan Liang

"The Forbidden Flower" releases on February 13, 2023 in China. Licensed to Viki
Starring Jerry Yan (Count Your Lucky Stars - 2020) as Xiao Han
Xu Ruo Han (Catch Up My Prince - 2023) as He Ran

I do hope they get it here at viki bc it is so worth watching.
"Maid's Revenge" is on air here at Viki. However, when typing in title for 'search' the channel does not appear. but Dawn Chen's celebrity profile does.

Wow, they working fast now bc I went to check, and they fixed that issue. It goes straight to the channel now.
Wenderella's Diary premieres on Viki on January 20, 2023.
A Date with the Future
Licensed
Release Date: To be announced (2023)
Genres: Romance, Drama
Cast: William Chan, Zhang Ruo Nan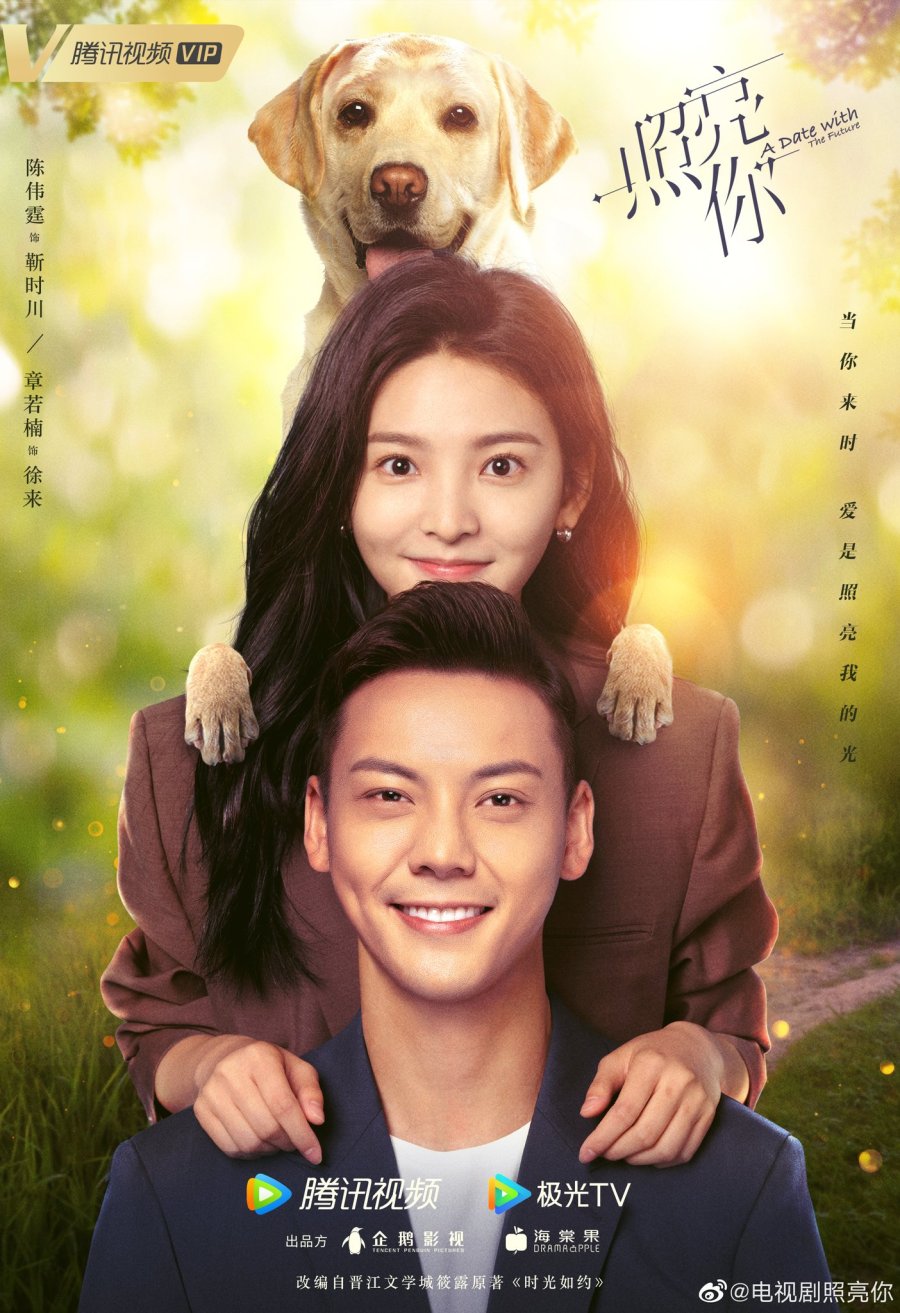 OMG!
I just saw "Girlfriend" is looking for a Channel Manager! So excited that this cute rom com is coming to Viki. It really deserves quality translations and the full "Viki treatment."