My Sweets with the Sweets - Lee Minho
Just think about him waking up everyday! He is probably just like this! Mumbling so funny!
Do you have a minoz membership ? If yes you are not supposed to share them on any platform.
Here's a link, that leads to other links - pretty much 99.8% are all LMH fans


Thanks for reviving that topic I ll take a look at it.
Yes! Oh! Yes! There were others before, and there will be others after




I so wish he'd answer you!




Not if it's arranged! Ah! Ha!

!
Oh my Gosh! I so love when he takes his late walks at night at about 2 am in Seoul! I just wanna hang out with him - (I wanna say something else but its naughty so I won't bahahahahahahaha) @padmalayag would get mad.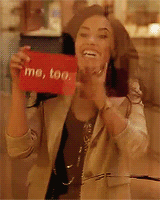 I can't with that "me too!"

Okay, I see that we have a "Minnie Me Too" movement starting here.
I think you'll have to start walking a bit earlier in the wee hours to see if you can catch him at a convenience store or an ATM.
"Excuse me sir, what time does your watch say?"
"It says zero zero colon zero zero colon zero zero."
"Oh, then it's the perfect time to zero in on you!"
(I'm assuming a 24-hour and not a 12-hour timekeeping device.)
It always happens here and it is a cold war between me and @kdrama2020ali
Definitely why wouldn't I get mad hahhaha!!
Staying out of the boxing match on this one. Well, maybe I'll just zip into the kitchen and get me a coffee . . . and maybe pull up an arm chair . . . Oh, wait, I have to find my fuzzy socks to keep my feet comfy.
Wow. Life is rough in the Minnie-verse. I had no idea.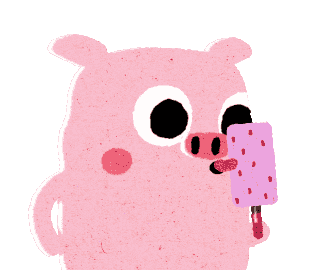 (Giphy)