Second is Doom at your service !
Yes, it is.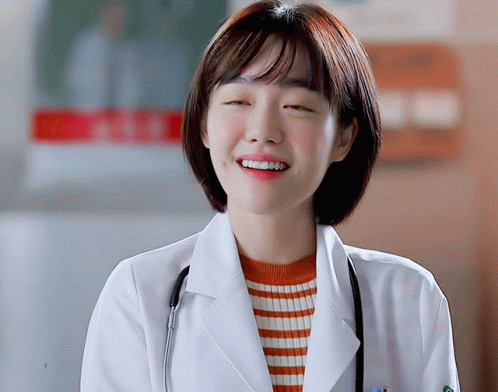 Two pictures, one drama. Guess.


Hint¹: These came from a thread here in discussions.
Hint²: It's a J-drama, There is also a K-drama, with the same story plot.

Mischievous Kiss - Love in Tokyo (not sure about season 1 or 2)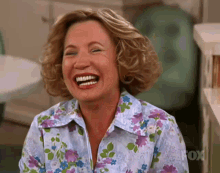 •✓ You are so right! I was still editing the post, and you got it!

Let's start with some k-dramas today (at least I'm starting my day lol). They aren't related, just random shows that I've watched
Angel's Last Mission.
My source of confirmation ´⁠◔⁠‿⁠ゝ⁠◔⁠`⁠)⁠━⁠☞ is here!
Mr. Queen.
My source.
Both!?

Nice! Yea, froggy.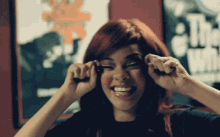 You're right! Since you like it: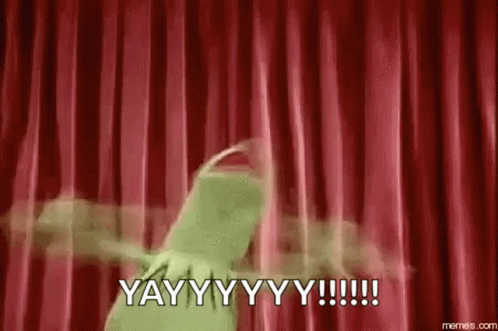 Hwayugi Ugh!


I started watching it to find the photo on the gift bag given to volunteers, but I stopped watching, I couldn't stand it! Ugh!
@mary19c11,
In answer to your question, no.
Does anyone knows natyh's first drama?
!Guess the drama by seeing the picture.It's really fun - #236 by natyh
@natyh,


Haaha! Watching this baby's moves is like someone rendering you weak, and helpless. Just tickling your weak spot. dwl.

Here comes a hint:

I just realized how bad I am at this, the only one I knew was Samsara



you are correct but wait, you didn't like the drama?
Yes!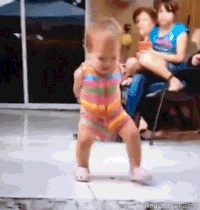 is it this one, Melancholia?