that I can't help myself, just like you want to …
i can't help it that I'm just so 'likeable'!



That reminded me of something, oh dear the 80s
That is entirely Badger-worthy.






I just did quite a bit of resisting myself, take a look for yourselves (。

‿

。)✧*。Wanna Segue but can't? (☞*❛ ͜ʖ❛)☞Bring That Discussion's, Post's, Link Here 😉!
Yes, you got it spot on. That was why you only got 1 heart to use when you got out of jail, only 1 dropped off the other end.
Oh, look at that, I'm back in jail, so I can't simply give you a heart to let you know I read and appreciated your response, but I had to create a whole new entry in the thread. But thank you! I have a better understanding of the situation now.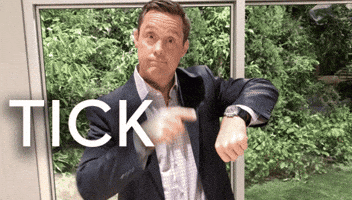 One More Hour!









@ninjas_with_onions @my_happy_place @misswillowinlove @lutra
Speaking of crimes, why don't you, and all fans help plot this story brewing, Let's write a story with our fav kdrama quotes @ninjas_with_onions is already onboard.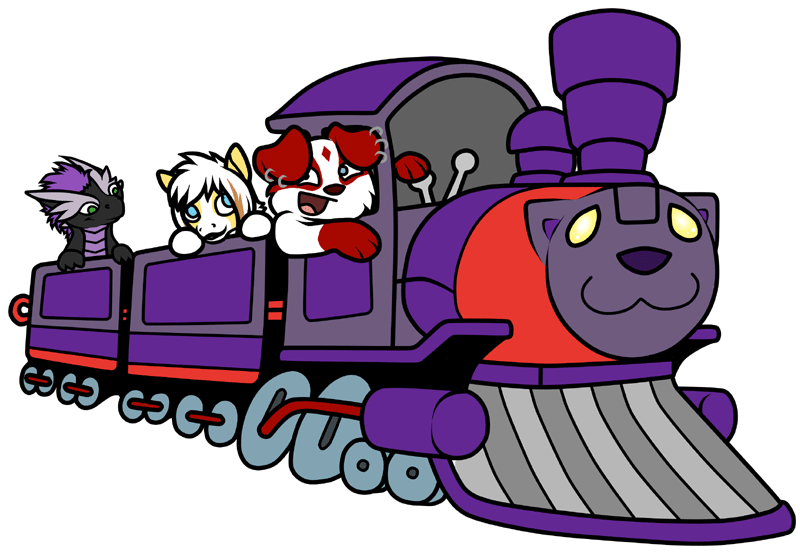 For all the heart-jail inmates, a song written and composed by Charlie Chaplin:
Good night from this side of the world, almost midnight.
@leerla73
I am already "steal the time" to be with you all here, I can't join more threads, or my time will be short on other things.
I'm in. The most obvs one to me at the moment is from Magazine Modern Home.
(Giphy)
PD-nim Onion-sama, please take care of us!|
(Giphy)
Okay, maybe later, when the creative bug bites again

I have exactly Zero ability to remember quotes from things I watch. My brother and his wife can carry on a conversation for hours just by using movie quotes, but I have to just sit there and nod along, pretending I have any idea what they're talking about.
edit: That was an excellent segue you used there, though.
The gif? It doesn't show …
And now zzzzzzzZZZZZZZZZzzzzzzzz
WWWWWWWHHHHHAAAAAATTT? I hearted @lutra's really, um, heartfelt disco lament. First heart of the day, and I got a message that I have exceeded the allowed number of hearts and have to wait fifty-six minutes.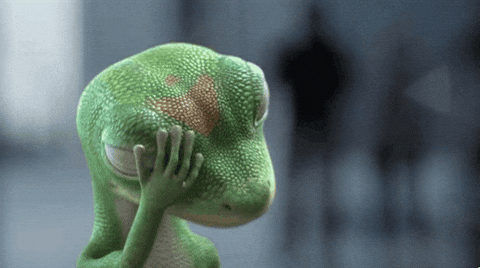 (Giphy)
Did we find another glitch cuz I have been in and out of jail for 2 days! I still have like 30 minutes!







Junho and the Boys say it BEST
Can you feel my heartbeat!??

It shows on this side, try following the link on your side.
Psst!!
Snatch back your heart, but you'll still need to rack up the time, to start giving your hearts out again.