Anyone having issues with posting comments and having them "disappear altogether"? No wonder the second/subsequent post is unsuccessful due to "inactive post"…
Screenshots to prove the disappearing act lol…
Now you see it!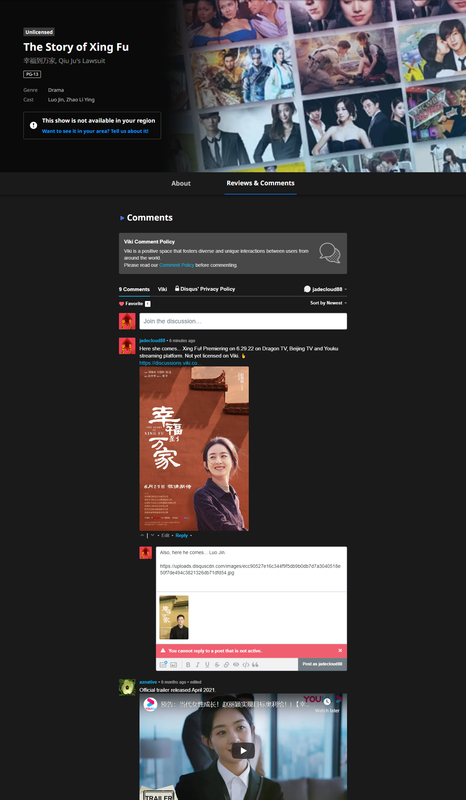 Now you don't!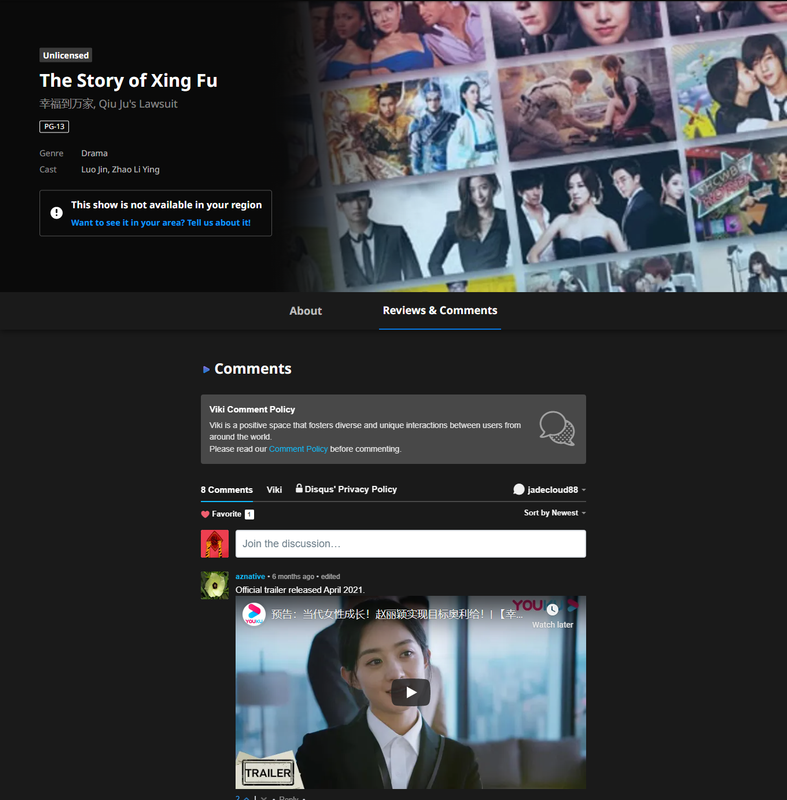 What's happening? Is it another glitch on Viki or Disqus?
PS: I've accepted "cookies" as an existence I/we can't avoid while streaming and surfing.