I've come across both these actors a few times in Thai series and it's great to hear their perspective.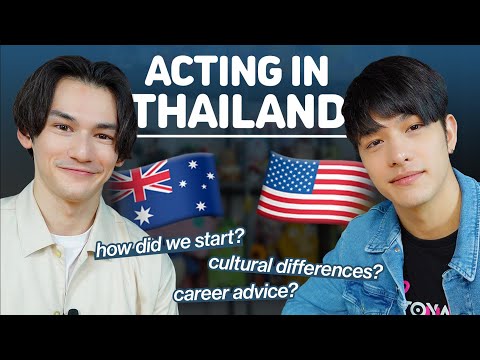 F4 is the only Thai Drama I have watched, it has 2 Half Thai actors too. One is Half Anglo Indian, another is Half Swedish. I had this perception – it is easier to garner fame if you are Half (some other country) in Thailand.
Ohhh I see that video!
Perth and Luke are the best foreign actors I have been able to see in the series, they have shown that their potential, the bad thing is what they themselves say, the Farang as Thais call foreigners and the many points they exposed.
That Perth I've only seen in BL's and Luke only in straight dramas.