Our Pili (Pilar Velasquese) is sick, we wish her a speedy and successful recovery.
Hugs

Oh no, sending her @pilar_velasquez get well wishes and good luck with recovery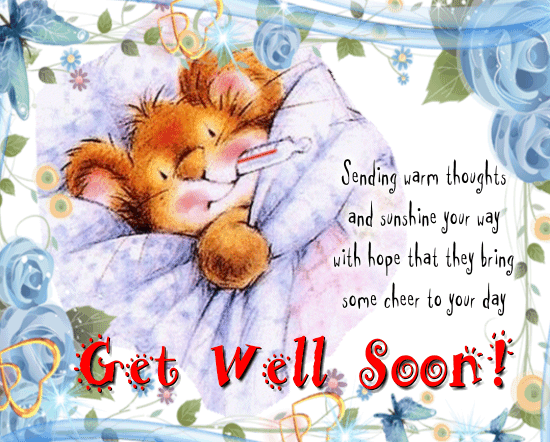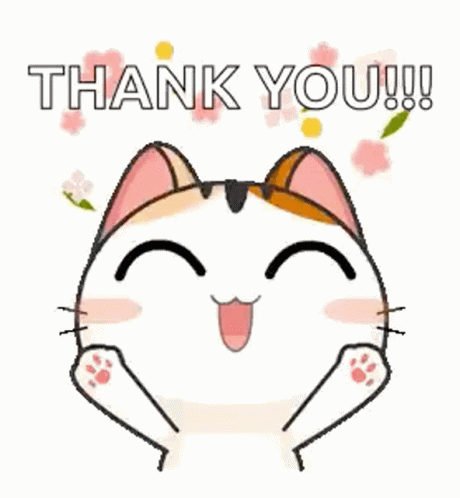 Where is my mind? I used a heart and wanted to write a comment, and here we are 2–3 days later …
I wish you a good health for the future full recovery.
Get well and stay well

( Korean drama style ap(ple)ology for my late reply).
Sending you a lot of

Hope you are doing well, Pilar!


Take a well deserved rest and come back whenever you feel much better.
Get better soon!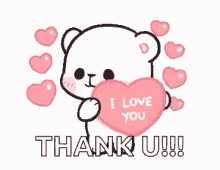 @pilar_velasquez
Sorry to hear you are not feeling well. I hope you make a speedy recovery and feel better soon.
blessing+wishes+hope=recovery+miracles+healthy.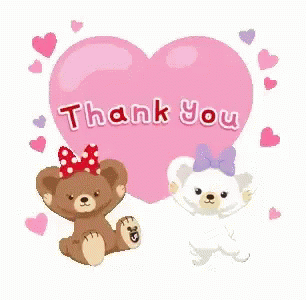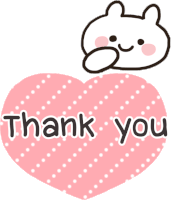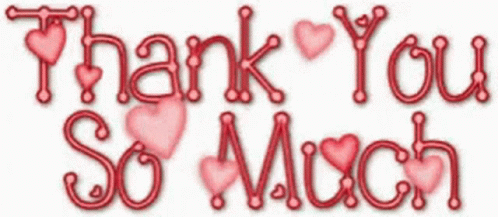 Much better, Dear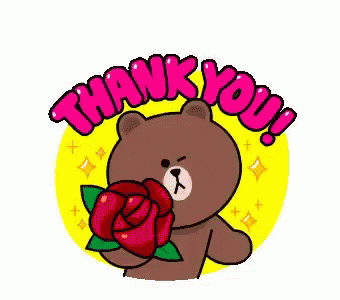 Glad to hear that

Me, too.