I never knew it was done like that.
Of course the use of stick glue to keep the lining and fabric together is hardly traditional, I suppose, but other than that, fascinating process.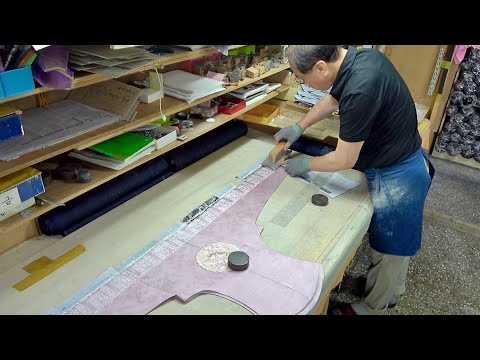 And, if you understand Korean, you'll be able to enjoy the next one, about making cloth and then clothes in a traditional way. But without the language it's not easy to understand what's going on.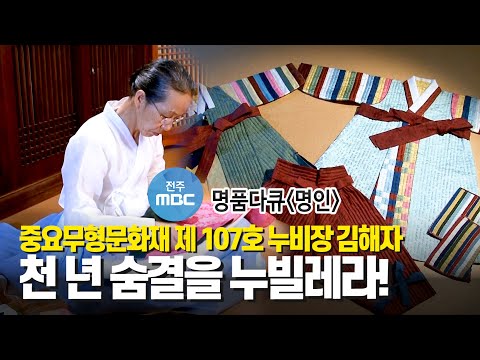 Care about drafting a pattern yourself? Here's a tutorial!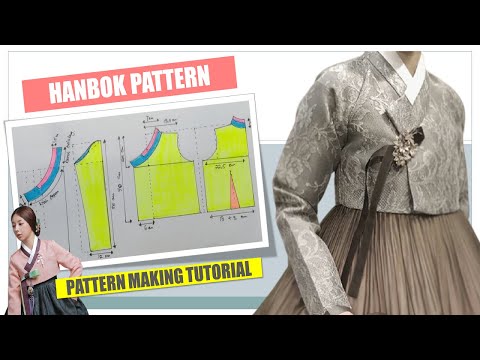 And here's another one, for Reversible Jeogori (Hanbok Top)