You should check him out he's really talented at skating and handsome and cute.

Use this space to organize Watch Parties with fellow Viki fans!![1aad2412-7665-4290-b378-7e1845c77b66|560x376](upload://6ajDvVBQ36Ov0TTZ0yZK0eDJCml.j
To be fair, I think the board moderators moved her posts into this thread. She is new to Discussions.
Then I'll delete mine.

Just as a reminder, when you have a hottie that is age 27 or less, they should be featured in this thread:
Did you find a bigger GIF? I'm sure your belly roll is usually smaller.
Go BIG or go HOME! IN HOTTIE POSSE
I wasn't complaining, LOL
Excuse me I don't want to delete this post I like, there's nothing wrong with the post.
Stardust was letting you know that we usually put the younger guys in The Cutie Posse, and over there we try to keep their shirts on. Here in the Hottie Posse most of the guys are 27+ with or without shirts. There are a few of the younger Kpop guys that just don't seem to be able to keep their shirts on, so they go back and forth between Cutie Posse and Hottie Posse.
edit - I understand your defensiveness, you've been asked to move or remove your post a few times since you joined.
She wasn't asking you to delete your post. That message means that she deleted her own post. We realized that you were not the one who posted directly into this thread, but your posts were moved here by the moderators instead.
It's not really a big deal, but those of us who have been around the hottie posse for a while have arbitrarily designated an age restriction for no other reason than many of us are too old to be looking at the 'baby birds' the same as the 'hotties'.
Someone did put both my posts of Cha Unviewable for the Discussions and I please want my post back own view mode.
In summary to not clutter the Hottie Posse with chat.
Summary

It really is best to keep the number of topics about someone to just the one. From a reader's perspective, I look and see three topics about the same person and you'll be lucky if I read one of them, I'm likely to think there's a lot of crossover in the topics so why bother reading them. I expect you'll get more people reading and engaging in just one topic, than if you create multiple. Also you won't have as large an audience for a figure skater, we tend to post more about Kpop & Dramas, there's nothing wrong with posting about him though.
Now I need to go find a Hottie to post
For those with the white shirt and watch thing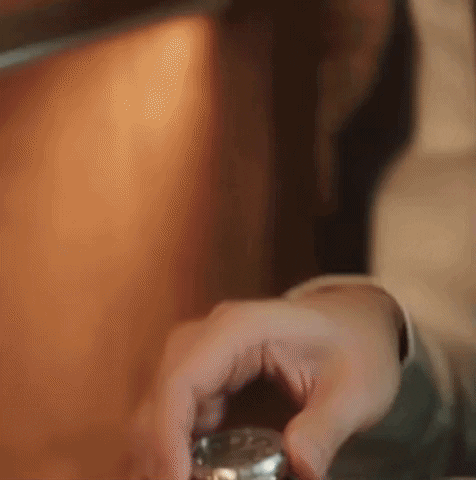 Zee Pruk (Cutie Pie)
For @my_happy_place (was the Seong Hwa GIF for you?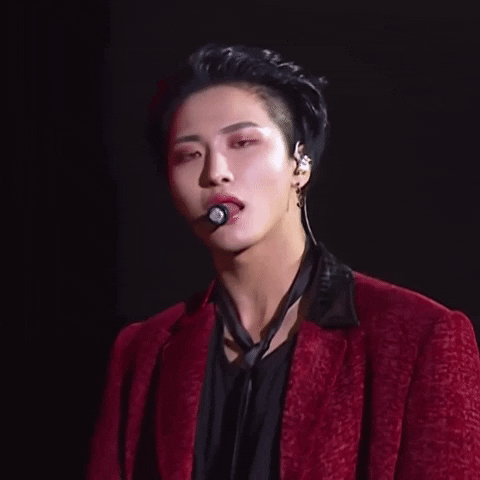 Seong Hwa (ATEEZ)
For @kdrama2020ali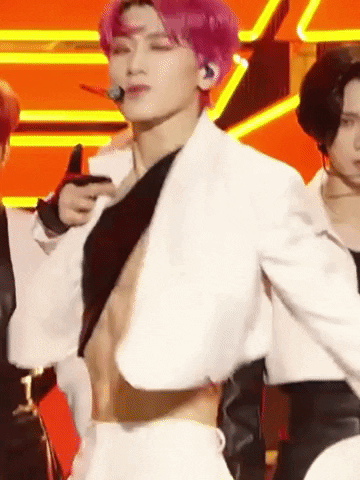 San (ATEEZ)
For me, lol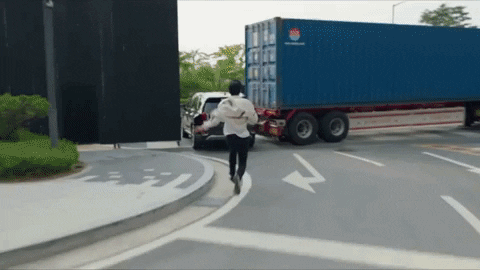 Park Hyung Sik (Happiness)

Lee Joon Gi
ok, I can't post for everyone, nor can I remember who everyone likes, I can hardly keep my kid's names straight, so…
The staff did… please continue to follow the guidelines… some posts were moved and some are likely deleted. Viki is the owner of this discussions forum.
The epitome of hotness:
@sweetybirdtoo, my ATEEZ bias is Wooyoung, but, you know, technically he's a baby bird.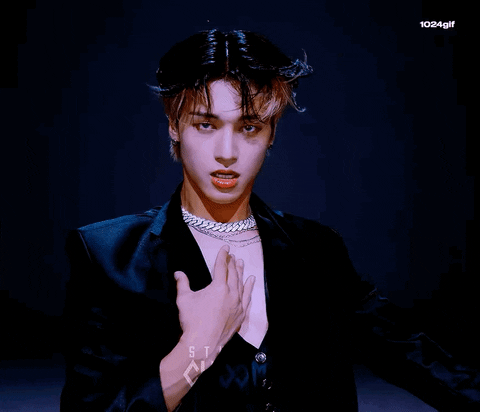 I don't blame you for not remembering - there are a lot of hotties to keep track of.

@kdrama2020ali, in response to your gif noted below.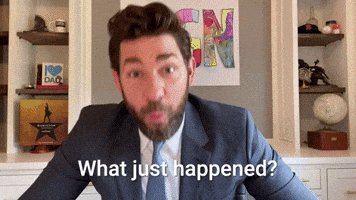 (giphy)
…except mass quantities of HOTTIES!!!
We are just trying to keep the HOTTIE POSSE to photos of HOTTIES! When huge discussions start it gets confusing but I understand a WHOLE post was moved to my THREAD so I'm confused. Sorry if your thread and comments were moved without you knowing.
Just more HOTTIES post more HOTTIES and we are all good right girls
@my_happy_place
@sweetybirdtoo
@stardust2466
@simi11