New show in the upcoming year [Fox Spirit Matchmaker: Wang Quan] (2024) very excited to watch and participate in subtitling.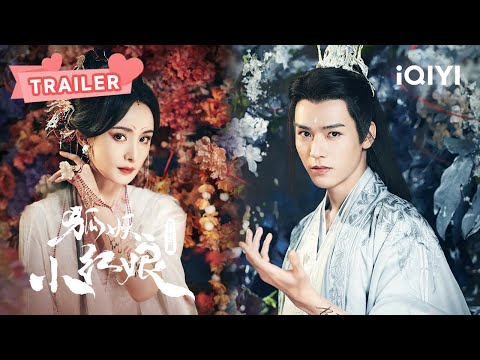 My favourite show…
Can't wait to see



Hello, yes, this is a drama to watch out for!


Please try to do a search first before you start a new thread on the same/similar topic. This drama is featured in the following thread…
You're welcome to post over there about new dramas that you would like to watch on Viki.com.

FYI, here's another thread about C-dramas with channels on Viki.com but pending licensing.
Also FYI…
Cheers!

yes thank you