JOIN US NOW FOR Secret Royal Inspector
We REALLY like this show but have decided to wait until all the episodes have dropped so we can binge-watch! CLIFFHANGERS! So, see you in January!
Yea, what can I say, All the people at the Viki watch party were surprised there was only one episode so we decided to continue our own watch party. lol Several left before I could set it up but we had a good turnout anyway!
Even though we'll have this later as a watch party once it's finished they want to run it tomorrow night too! CLIFFHANGERS! So, MIDNIGHT EASTERN TIME! or 10 PM Mountain time! After Water God!
Rachel, Here are some pics of the two 2 PM guys we were talking about.
Taecyeon - 2 PM - Secret Royal Inspector

And this is Junho, also from 2 PM. He's on The Red Sleeve Cuff. We are running a watch party on that show after Goblin.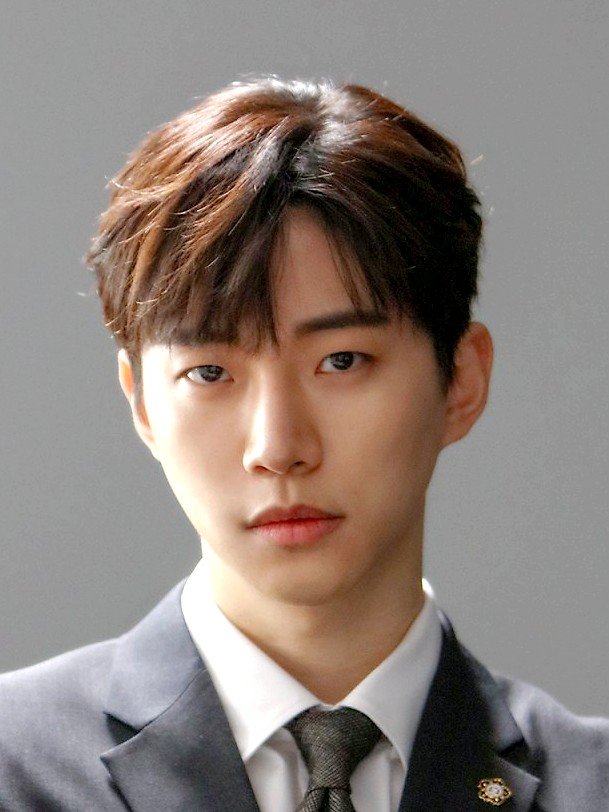 They are from 2 PM
https://www.youtube.com/watch?v=u2pFB1dCSo4