Self appointment is a sneaky way to put yourself in charge, of something that affects everyone, internationally.

Self Appointment, and Additional concerns

WHO power grab - YouTube
European concern - YouTube
Every nation has 18 months to respond to new International Health Regulations. New as of last May.
New international health regulations, James Roguski - YouTube
This is the weekend that I´m competing…Today I was okej, i didn´t win or get any price but honestly getting ones stepp longer than expected was so fun (I was so surprised when qualified for one more part of the competition and if I hade gotten one more flag than I would have gotten a bitt longer). Did take my laptop with me in the hopes that I would work on my series but well i´m old and it takes so much strength. That said I´m looking forwards for tomorrow and to the competitions in the futur, this wasn´t my last time…

It´s beautifull here in Falkenberg, at least what I have seen.,

That's beautiful!
I'm glad your first competition experience was enjoyable.

Oh my, what an idyllic atmosphere and picture


Just read an article in the news: "Control AI before it controls you". About the risks and advantage of AI and the correlation of possible outlook taken from this 70's movie "COLLOSUS". Checkout the trailer, I guess we can relate some things to today's times… AI will in future surprise us and bring also problems…
I can only say "Quo Vadis" and then I'm thinking of the Matrix as well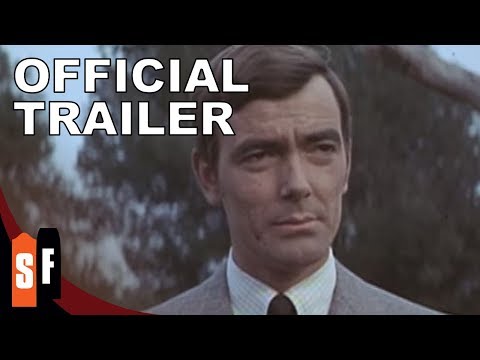 0 legs DOGS and cats pave PAWS not LEGS.
Actually "you" have two legs. She did a similar post before,

I happen to remember.

supposed to count just YOUR legs & feet, 2
and yes I did some time ago
how many LEGS do YOU have??? 2
Well, same people answer, but I was hoping others joined in, too. I was trying to get ppl. to notice Frustrated writer posting, but I guess not. lol
As the saying goes: "You can lead a horse to water, but you can't make him drink."
excuse me, BUT if you add salt to said horse mouth , it will dring water, just sayin




I love this!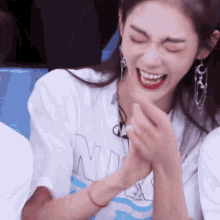 Iced Coffee

Hot summer days tunes, for the Cafe. Look closely, that's hangul on the cafe building on the thumbnail.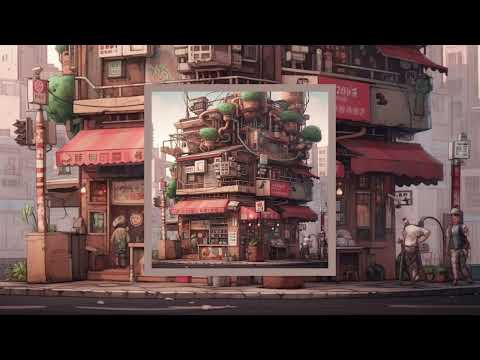 I've never heard such thing, is this a metaphor??



On the contrary, and based on this article, it appears this works.
Stimulating your horse's thirst

!Stimulating Your Horse's Thirst | HC Summers Feed & Supply - Jefferson, MD.
Put a bunch of salt on your tongue, you'll want to drink water as well.
I'm happy that I got further in the competitions than I expected, I advanced in the first part of the competition but went out in the elimination competition. I, who never expected to compete in a Swedish championship, did not give up even though I could have been better (nerves is the only thing I can say about that matter). I made a few mistakes but I can live with them, my dojo was happy with my effort. I'm tired but I'm glad I dared to compete in the first place. One in my dojo almost 80 years old managed to get his first Dan degree (probably the oldest one in Sweden to do it that age) which is a reminder that it's never too late to start new things.

The last photo is from LBKs page.
Linköping iaido, kendo, kyudo & jodo
Well Hello -
Hope that the weather is getting better -
Have a Hot Cocoa in the CAFE for me!