Below is why we will succeed, however modestly.
We ABSOLUTELY embody un-boringness based on a VERY significant trope in Backstreet Wookie.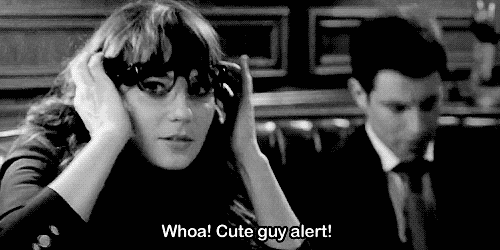 (Giphy)
It's a trope that is so fundamental. Life around Mom and Dad's dinner table is richer, funnier, and happier than life around the table in the chaebol board room OR around the arranged marriage table OR around the "I have to impress you to get you to love me" table.
(HanCinema)
Get out the Go Stop cards, the gimbap, the celery soda . . . and prepare to have some fun.