https://www.soompi.com/article/1546927wpp/kim-so-hyun-confirmed-to-star-in-new-webtoon-based-drama
#KimSoHyun confirmed to lead webtoon-based drama <#IsItFate?>, depicts the story of young people who accidentally meet their first love 10 years ago and find true love and dreams. Kim acts Lee Hong-joo who is an animation producer who is afraid of love due to wounds of past love.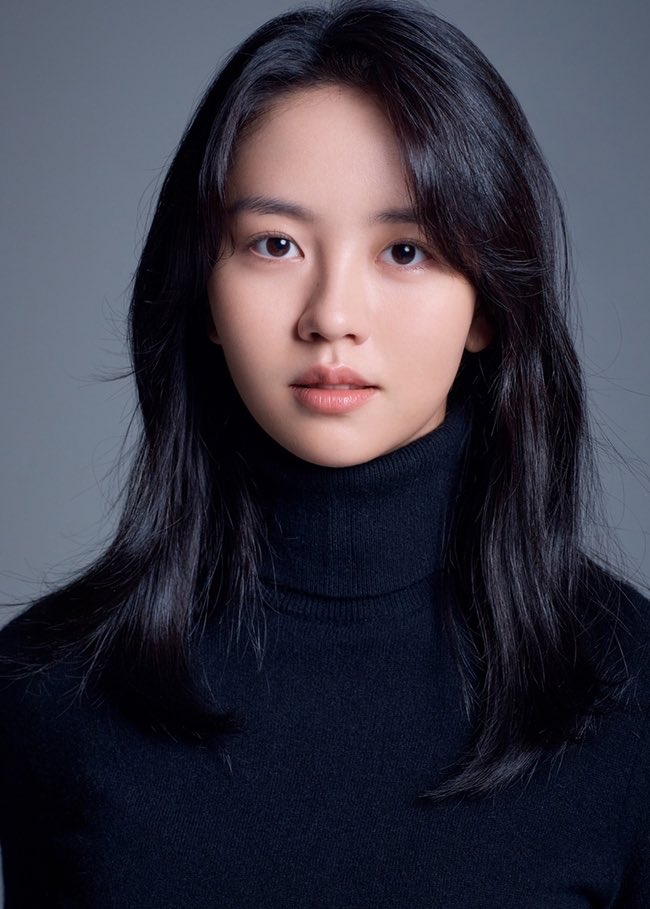 #LeeDongWook reportedly to lead a new drama <#GoodMan>, depicts Seok-cheol, the eldest grandson of the three generations of gangsters, to protect his family, work, and love with laughter and tears.
Written by #YunasStreet's scriptwriter.
Filming to begin from the early of 2023.
#ParkHoon confirmed cast for SBS drama <#LawMoney>, he will act as a chief prosecutor Hwang Ki-seok who has excellent ability to solve in his own way whatever case is given to him.
Broadcast in 1st half of 2023.
#LeeSunKyun #MoonChaeWon
#ChoiHyunWook reportedly to lead a new tvN drama <#ShiningWatermelon>, the story of a mysterious coda boy made a time slip through a suspicious instrument store, meets and builds friendship w/ his father there, and falls in love with a mysterious girl. #ChicagoTypewriter's writer
oh nohoho -.-
it´s sad to read this

Lead roles: Song Ha-Yoon, Lee Dong-Hae. Supporting roles: Lee Min-Jae, Jung Woo-Yeon
The drama series is based on 1988 comic "Yeolnesal Youngsimyi" by Bae Geu-Taek, but the main character will be in her 30's rather than a 14-year-old like in the original comic.
Synopsis: https://blog.asianwiki.com/korean-dramas/song-ha-yoon-and-lee-dong-hae-cast-in-drama-oh-young-sim
Loved

"Chicago Typewriter".
Thanks to everyone for sharing dramas coming in 2023.