I was answering to the post of Fox Volant.
Lost Track of Time《覆流年》premiered on 8.31.22 on MGTV and WeTV.
@madameazul20
FYI. Did you start watching this yet?
I've binged the first 3 eps and whoa! This is one historical C-drama that's quite unlike any I've watched! But so far so good! My tear ducts need to drain well lol.
I hope Viki will bring it here for international viewers not only because it's good, but also because of the lack of "good" subtitles out there. I believe the YT version of subs are from machine translation, though some instances seem too good to be so.
Also, I had no idea and did not recognize the handsome first ML Mu Chuan was Xiao Zhan's "The Oath of Love" Doctor Gu's cousin, Gu Xiao. What a leap(!) in terms of role and acting performance! Zhai Zilu looks so different and so much better in historical form, methinks lol.
https://i.mydramalist.com/vrmqZ_3f.jpg
I absolutely love the FL Fei Xing. She's so good and so beautiful in this role!
I hope the drama will progress well and not end disappointingly. Fingers crossed!
Everyone, do you want it on Viki? Here's the request form:
# Request a TV Show or Movie

(o ̄∇ ̄)=◯
Title: Love When the Stars Fall (2023)
Genre : Romance, Wuxia, Historical, Fantasy
MDL: https://mydramalist.com/58165-love-when-the-stars-fall
Synopsis : The queen of the human tribe has given birth to twin girls. Respected by the entire tribe, the older sister Qing Kui, who is gentle and kind, is betrothed to the heavenly prince. The younger sister, Ye Tan, smart and cunning, shunned by her own people, is betrothed to the demon prince. Due to a mix up, the two sisters are married off to the wrong husbands. It paves the way for two beautiful romances and also ignites a conspiracy that shakes the four realms.
Starring: Chen Xing Xu, Landy Li, Luke Chen, He Xuan Lin
~~ Part three of "The Honey Trilogy" after Ashes of Love and Skate Into Love.

@jadecloud88
I've not watched this drama yet. I want to finish "Love Like the Galaxy" in order to start to watch this one.
I really loved the synopsis and I hope that the drama will be good as well. But, since you're speaking highly of this drama, I got more excited to watch it.
Title : Maid's Revenge
Genre : Historical, Romance, Drama
MDL link : https://mydramalist.com/737601-maid-s-revenge
Douban link : https://movie.douban.com/subject/35943812/
Weibo link : https://s.weibo.com/weibo?q=%23千金丫环开播%23
Synopsis : After the fall of the Dong family, Dong Xin Yao seeks refuge at her fiance, Fang Yu Ze's home. Dong Xin Yao becomes a maid at the Fang residence, serving warlord Fang Tian Yi, the man who killed her father. Unbeknownst to Xin Yao, the true culprit is still at large as she struggles with the affection from Fang Tian Yi and Fang Yu Ze, prolonging her plans for revenge. (Source: DramaWiki)
Starring : Chen Fang Tong, Dai Gao Zheng and Vincent Wei
If you like revenge dramas, please, fill out the request form:
# Request a TV Show or Movie
Another upcoming "revenge" C-drama, a comical one at that. Can't wait!

.
Title: A Romance of the Little Forest 《两个人的小森林》
Genre: Comedy, Romance, Life
MDL link: https://mydramalist.com/696659-two-people-s-little-forest
Starring: Zhang Binbin and Yu Shuxin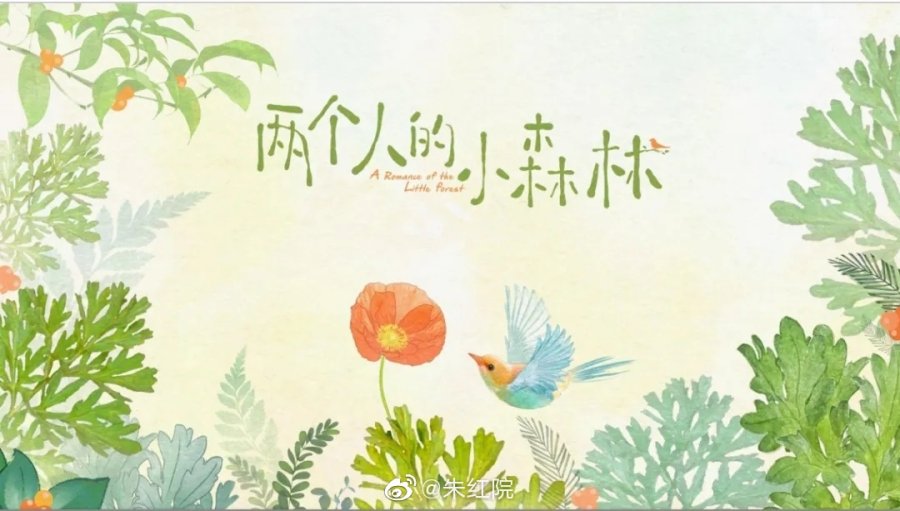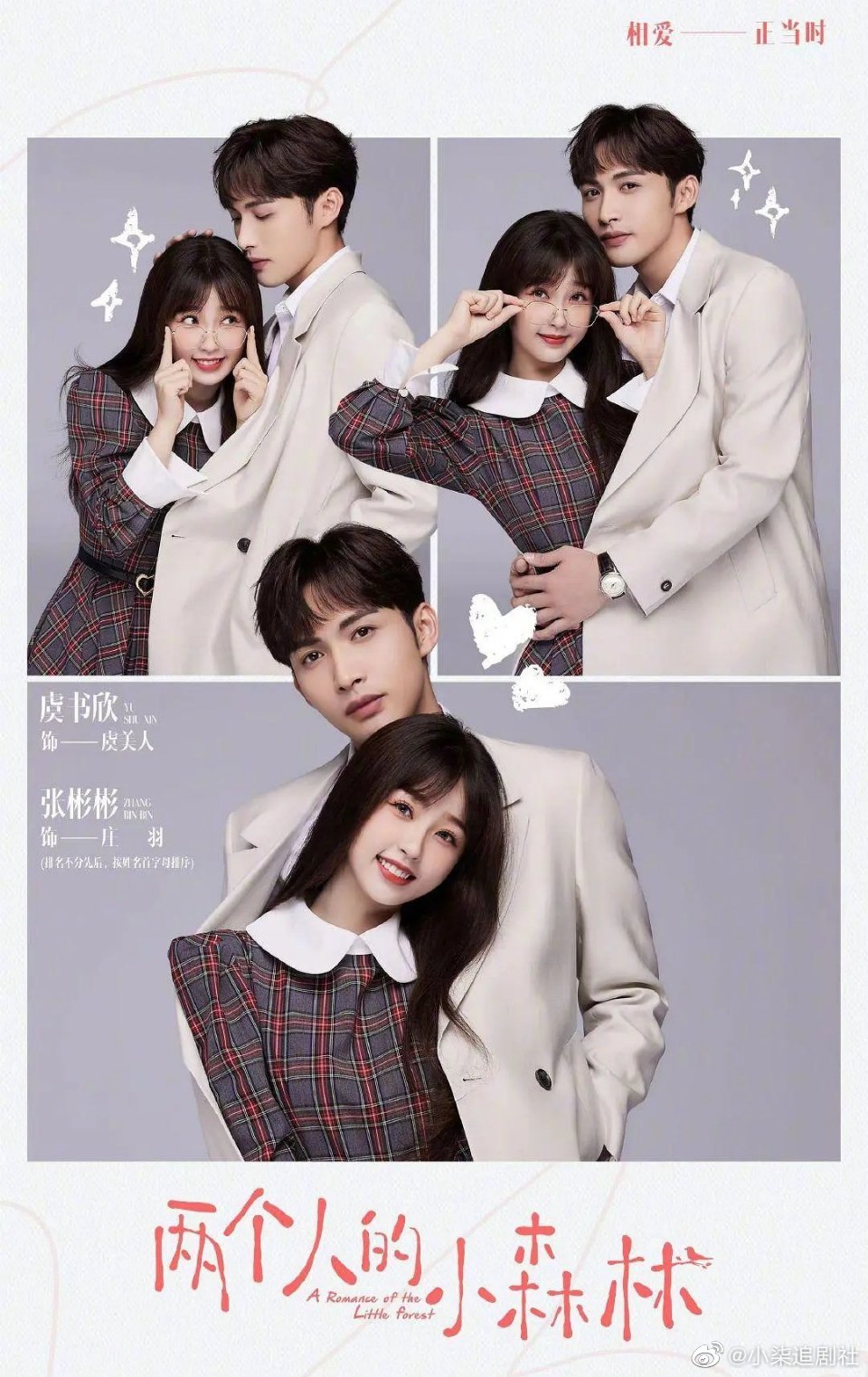 Teaser:
Wrap Up Special:
Here's the request form:
# Request a TV Show or Movie
I'm really looking forward to this one!! I love Bin Bin, and the trailer seems promising!!

The trailer – What a hoot!
Thousand Years for You a fantasy, xianxia drama with Ren Jia Lun and Li Qin.
The romance between a War God who is thousands of years old and the female leader of a group of bandits.
Unofficial Release date: September 21, 2022.
Title Request Form: https://support.viki.com/hc/en-us/articles/360034633713-Request-a-TV-Show-or-Movie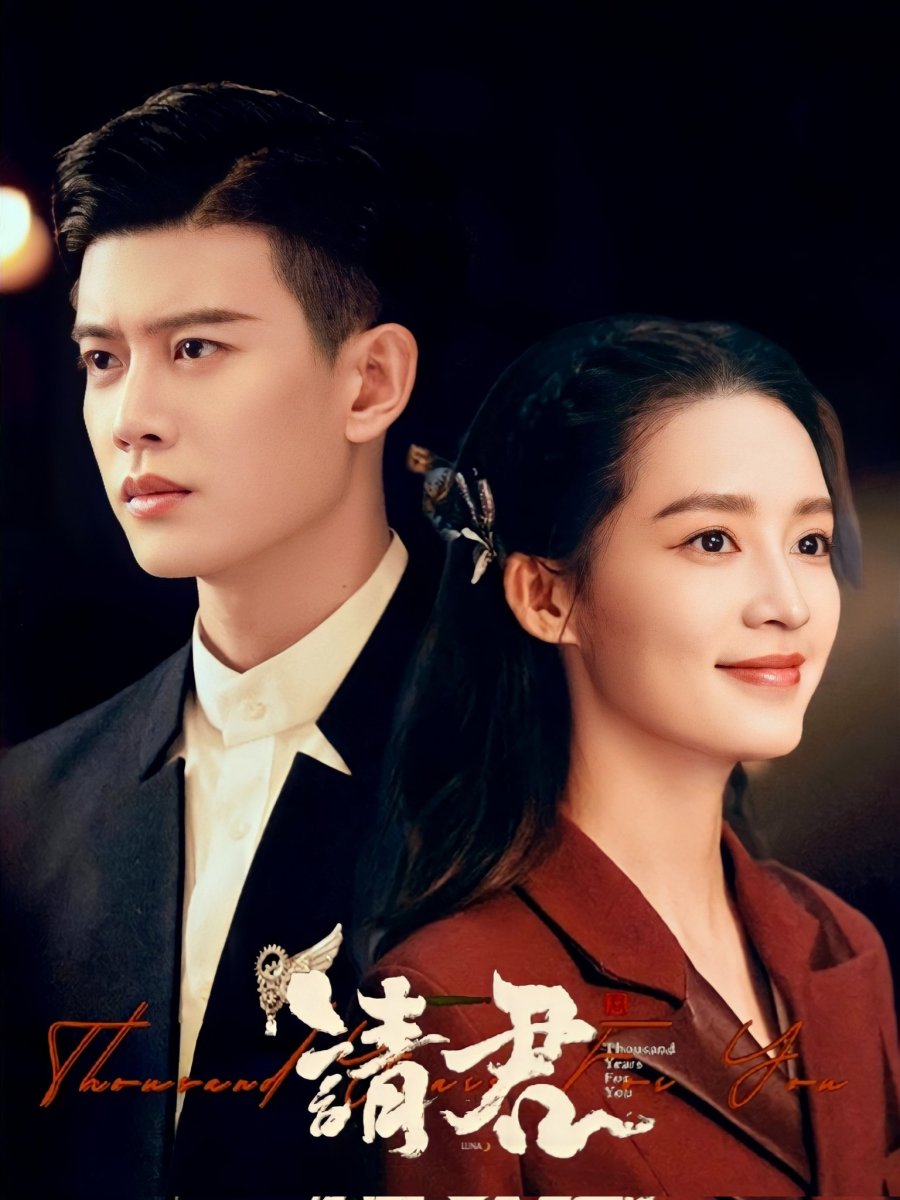 Edited 09-13-22

it looks really good and sounds good by what i heard

Wow. It's a cross-cultural collaboration.
But I'm not sure how I feel about this. If it is focused on true rom-com themes and tropes with a lot of focus on home and family and whatnot, then I'm all in.
If it's merely an opportunity for some kind of kinky underage girl fan service, I'm not all in.
It's on YouTube with English subs now, so I'll have to check it out.
Hehe me too


Wow! Thanks for the good news!

How did you find it? I looked at the list as shown (in the new layout) and I don't see this title at all

(I bet more are hidden as well). Pray tell!

Another comedy? And with this CP? Can't wait!
Thank you.

You're welcome.
I saw something on Twitter and searched for it here, and there it was.
Looks like "Are You Safe" is licensed too. Loved Tan Jian Ci in "Under the Skin"!

P.S. I've found that the coming soon list (on Viki's Roku app on my TV) seems to be a complete list of coming soon…films and tv series. In light of this fact, I think there's a programming 'glitch' that doesn't allow us to find the complete list on viki.com
I counted 67 coming soon items which followed "The Eternal Love 3" the last show listed on Coming Soon on viki.com.
https://www.viki.com/categories/new-and-coming-soon
Hope that are you safe is good
Ah, I see. Good to know. Thanks again.
That many, 67? Maybe I should get a R device or a R-TV haha. I could see less than a third of that on viki.com.

I counted, only 20, and the last show listed is "This Guy is the BIggest Mistake in My Life." Thus far, I still am not sure if it's a temp glitch or an intended "revamp" of the pages and categories.
I wonder if this is also a glitch or is the "revamp" in the works going bilingual…
Summary
Mine appears the "new soon", but the complete list doesn't appear!!