Title: Thousand Years For You 《请君》 (Rumored to premiere in late Aug/Sep, 2022/36 eps TBC)
Genre : Romance, Wuxia, Drama, Fantasy
MDL: https://mydramalist.com/706617-qing-jun-ci-jiao
Synopsis : The romance between a War God who is thousands of years old and the female leader of a group of bandits. (Source:MDL)
Starring: Allen Ren & Li Qin

Official Teaser:

OST Pre-release Sampler (Beautiful and enchanting!)

Production Special:

Here's the request form:
# Request a TV Show or Movie

(o ̄∇ ̄)=◯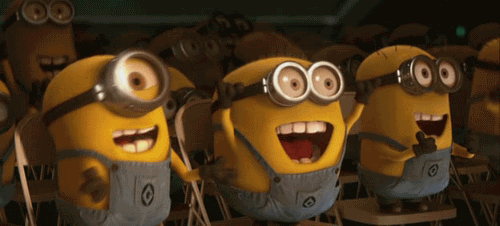 @frustratedwriter
Your "heartthrob"


Allen Ren has another drama in the pipeline!