I have jumped ship on several and need to go BACK! Maybe it is Just Me! I'm the Crazy one!
I get SOOOOOOO attached to characters. Seems like it happens around Eps 10 when I know all dramas start getting DRAMATIC doesn't mean they will end sad but GEEZ I have Issues.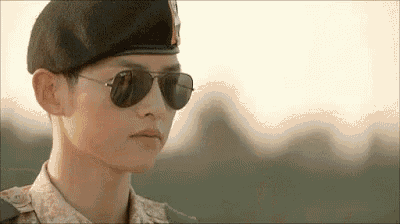 Descendants of the Sun


Legend of the Deep Blue Sea
I JUST need to FINISH THEM! RIGHT! Give me some encouragement! NO spoilers!