I find myself frequently drawn to, even passionately attached to those art forms considered primarily if not completely literary in origin (thought they may be adapted for visual or aural purposes), particularly those modern cinematographic forms known as the vlog and the video which promote international concepts of culture and history that are not normally enjoyed by individuals of my background, education, and experience but which nevertheless embody and echo my own human experience (even though those forms showcase languages not my own and experiences not my own, to wit, Asian television series and movies).
Ahem.
I like Asian dramas.
@kdrama2020ali, you know how to cut to the chase when commenting on Asian dramas, so why don't you give radical editing a shot?
Unless you are scheduled to go out for some "hottie spotting."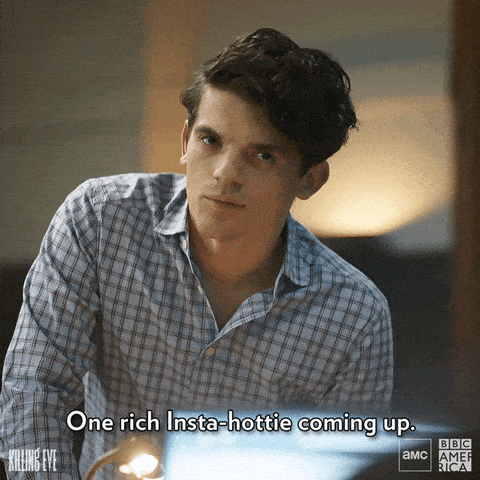 (Giphy)