What is the best drama of 2021 for you? Choose one. Only one!
It was hard to choose but the ones I want to recommend the most are:
Korean drama: Vincenzo

Chinese drama: My Little Happiness

Even you couldn't pick just one.

KDrama - I'd have to pick Happiness, I just loved it so much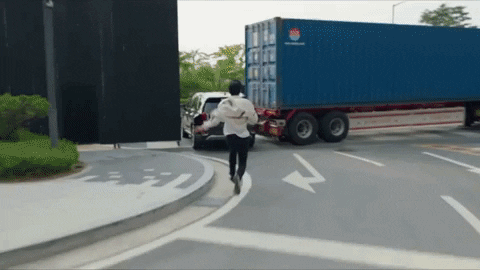 Thai BL - A Tale of Thousand Stars (2021)

Aw seriously!!!
DOOM

Red Sleeve (because I know I am going to love it) and (Everyone else does)

ONE you say - hmmmmmmmmmmm one!!! Can't do it!!!
To My Star
Can I say Favorite BL Movie!!!

Pinterest
Ok I officially should be cast off of this thread
for not following the rules!
Falling Into Your Smile
My new comfort cdrama.

Honorable Mentions: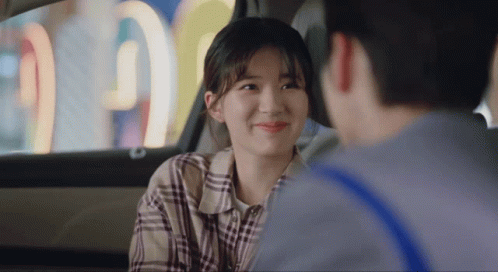 Please Feel At Ease Mr. Ling
Move To Heaven

My Fated Boy
Law school
Please Don't Date Him
Stealth Walker
We Best Love : No. 1 For You
Lovestruck in the City
Chimera
A Tale of Thousand Stars
For me it's a different kind of drama which I've watched this time:
and the final choice:
and not new, but new on Viki:
I could list much more…
Mouse
Move to Heaven
The Silent Sea
Could have added Shadow Beauty, too, but finished it just now.
Just going to mention one that hasn't been mentioned yet

I did really enjoy this drama, one of the best dramas of this year.
But shouldn't you be able to choose one per country?

So difficult to choose just one! But I will follow the rule and choose just one…

Chinese and Korean dramas are too different, categories are needed. If I had to choose one, it would be Vincenzo.

If you can't choose one, try to keep the list as small as possible. Sometimes an award is given to two nominees, not more.
Maybe we should have battles: Doom vs Happiness. Who wins?
[THE KING'S AFFECTION] has been so far the almost perfect drama.
Ok this is tough - can we do Genres cuz Happiness is not really a romance and DOOM is??? LOL
Imagine we have Viki Drama Awards and you can only vote for one Korean drama.
We need several categories like romance, fantasy, thriller…