Yes!
Which episode are we on now?
I wasn't able to join the last two WP. I want to make sure I'm still on track.
I don't know if I'll be able to make it to the WP tonight. I'll try, but if I don't, I'll catch up at some point.
We'll see who shows up. If no one does, then I am getting off my office chair, plopping onto my comfy recliner, kicking up my feet, and watching it on my big tv.

I'm there, chat isn't working for me at the moment, I've refreshed it a couple times, maybe once you start it'll reset something. It's only let me send emoji's at the moment, and not always those.
Ok that's what I feared. I started the watch party last night to test when it would appear on the front page and it never did. Watch Parties DO EXPIRE after 24 hours ven when the show is running. Here's
the
new link https://www.viki.com/user-party/zxSp7XTt
I might be k.o. before tonight's WP! Just thought I'd at least mention that here and not go MIA without notice.
Not feeling good so I took some Tylenol. It usually knocks me out.

Have fun everyone!
Aw! I hope you feel better!
Fall In Love - EP 18 & 19 - Tonight at 10 PM ET!
Link: https://www.viki.com/user-party/uxBKlUly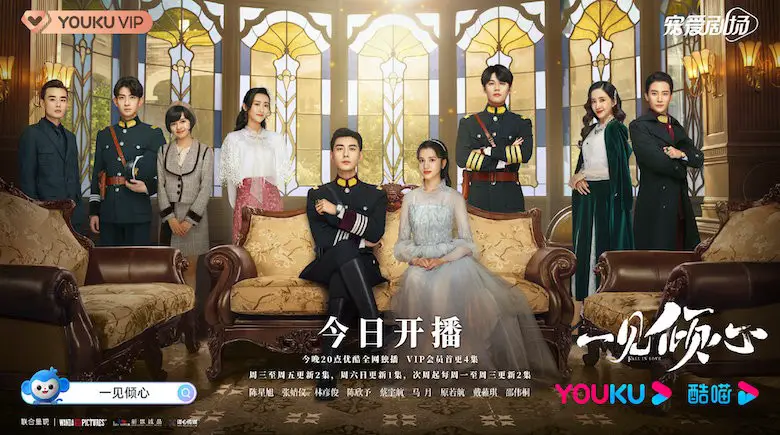 Ok, it's monday, now I just have to not forget about this in ~ 5 hours.
Hello! Here's the link for Monday, Jan 17! at 10 PM ET.
Link - (over)
Fall In Love WP Link -
Ok. I have a workaround for my computer so I can run this on Monday, Jan 24 @ 10 PM ET or 8 PM MT
Fall In Love EP 28 & 29 Tonight! Jan 24 at 8 PM MOUNTAIN TIME
Who normally shows up? Why can I never remember.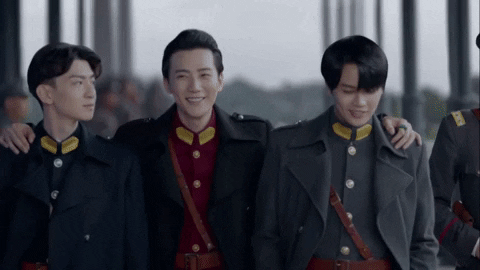 @beckarooney_497
@my_happy_place
@vivi_1485
@midknightmoodz
I did at first, but I've just gotten too far behind. I tried to catch up a bit today, but I'm far from it, so I will finish this one on my own. Enjoy the WP!
I have fallen behind in this show. I'll be watching on my own until the end.
The time doesn't always work for me too, but it's okay! I hope you all enjoy the show.

Ok Peeps! Here's the link to tonight's watch party starting Jan 25, at 8 PM MOUNTAIN TIME