Hello everyone! Choi Siwon is starring in a new crime comedy, upcoming in March 2019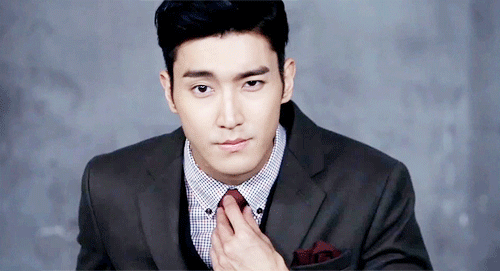 KBS's new drama MY FELLOW CITIZENS!
CAST: Choi Siwon as Yang Jung Gook Lee Yoo Young as Lee Mi Young Kim Min Jung als Park Hoo Ja
SYNOPSIS: Choi Siwon plays the skilled con artist, Yang Jung Gook; he hails from a long line of swindlers. Ironically though, he gets conned by his own girlfriend who runs off with his marriage savings. While drinking away the pain of betrayal, he meets someone by chance – Lee Mi Young (Lee Yoo Young). The two hit it off from the start, date for a year, and get married. He, of course, lies to her that he's a Seoul University graduate and an entrepreneur. Lee Yoo-young has a secret of her own however. Once they're wed she confesses that she's actually a police officer. Park Hoo Ja (Kim Min Jung) is the daughter of a notorious loan shark, who falls victim to a mysterious stranger's schemes and collapses from the stress of it all. Thus, Park Hoo Ja steps into her father's shoes and successfully expands the business. She also tracks down the mysterious stranger who conned her father – Choi Siwon. But instead of revenge, she offers to save his life on one condition: campaign for public office.
If you want to watch this drama, please help us! Get it licensed by filling out this request: https://vikiinc.wufoo.com/forms/z1ovcsxe011lqq2/
Follow our channel My Fellow Citizens
You want to join the English Team? Please contact: https://www.viki.com/users/cgwm808/about
You want to join as a moderator or segmenter? Please contact our channel manager: https://www.viki.com/users/gecziamalia/about
Thank you so much! ♥