This is IG - Mom's YouTube Channel

![image|364x500](upload://9X5Z6zDfcKzvcHS1cT6uhQh7QE2.jpe
/////////////////////////////////////////////////////////////////////////////////////////////////////////////////////////////////////////

g)
///////////////////////////////////////////////////////////////////////////////////////////////////

I didn't know they were going to stream this, only saw the end.
How nice that they had live translations going on (you could see the translator writing and correcting and waiting for the next part of the sentence)

//////////////////////////////////////////////////////////////////////////////////////////////////////////////////////
///////////////////////////////////////////////////////////////////////////////////////////////////////////
"If a six year old kid can do it for her whole life. . ."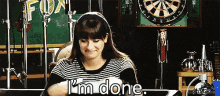 Her articulation is. . .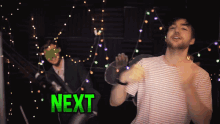 Having a cat brings so much happiness into my life. Every time I see my cat's adorable face, it instantly puts a smile on my face. Their playful nature, funny antics, and unconditional love never fail to brighten my day. Whether it's the way they chase after a toy or curl up in my lap for a cozy snuggle, my cat's presence brings me so much joy and comfort. Their purring and gentle nuzzles make me feel loved and appreciated. It's incredible how a simple interaction with my cat can turn a bad mood around and fill me with warmth and happiness. I'm grateful to have such a wonderful feline companion who constantly puts a smile on my face and makes my life brighter.
Awww, I've watched this channel from close to the beginning, but only became a subscriber in 2007. How has this much time passed by already? It's nice when channels you've watched from before your adulthood are still doing well.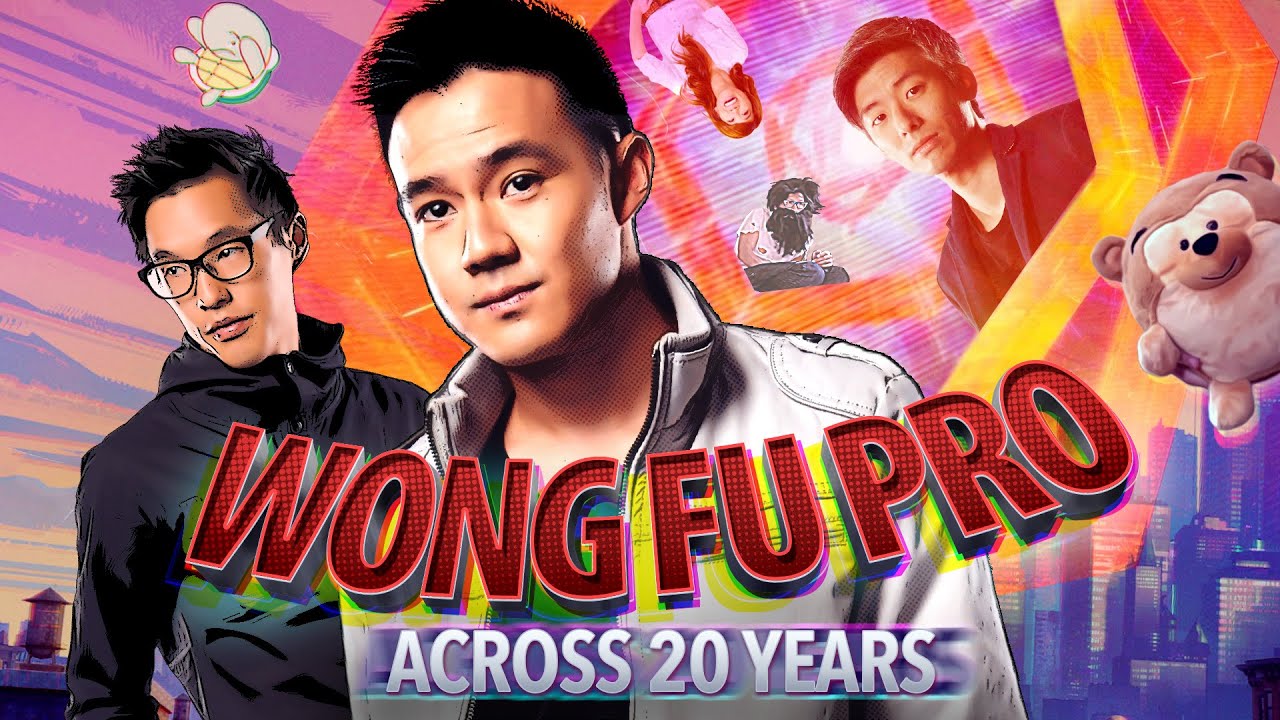 After watching this video, I went onto their channel to have a look at what kind of content they produced and at random I picked 'Goodbye 3 million subscribers' thinking Oh my what happened there?
as it turned out it was their going on 15 year video (Chris time travelled back to when they started to prevent Wong Fu from being shut down)
Serendipity in action put a smile on my face.

That was a funny video


(Phil's life has changed a lot in those 5 years)
Their series are usually a good watch (having to wait for the episodes to be released was such torture

), but the shorts that they do in between are also funny and/or give you something to think about