Not me. Would love to cut into it right away and eat ALL of it!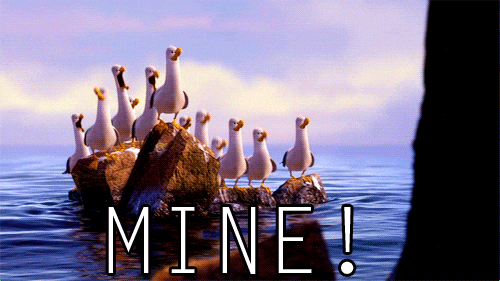 (Plotting how to hijack entire Segue Café and take all cheesecakes hostage)
For lunch today I had Brooklyn-style white pizza with Oreo Mousse Cake–actually very fluffy cheese cake with Oreo crust, Oreo topping, and Oreo chunks in the fluffy middle.
Since it's now September, I am thinking about the Philadelphia Brand no-bake cream cheese recipe using pumpkin purée. I have seen a recipe for that online.
And . . . nanny nanny boo boo . . . "Philly" cream cheese is a New York native.
https://www.inquirer.com/food/philadelphia-cream-cheese-curious-philly-20190603.htm
Philadelphia Cream Cheese was invented in New York in 1872, according to the Kraft Heinz Co., and got its name in 1880 as part of a marketing strategy to associate the product with the high-quality food and dairy farming for which the Philadelphia area was known at the time.

More than a century later, Philly is again considered a food mecca, and the iconic brand has endured. Philadelphia continues to dominate the United States cream cheese industry with a market share of more than 60 percent in recent years, according to reports by market data firms. Different varieties of Philadelphia occupy four of the top five best-selling slots for cream cheese available on Amazon. Look up cream cheese on Wikipedia, and the entry is illustrated with a tub of Philadelphia.