Ewwwww.

I admire a person who can deliver a witty comeback on the spot. I lack this skill, sadly.
Yea, I have blonde hair so people think I am Anglo-Saxon Protestant type but my culture is Hispanic/Asian and men were supposed to respect women. So I had a lot of culture clash out in the world.


My witty comebacks come to me only once I'm at home or in the shower or getting ready to go to bed!
Exactly! Or even weeks later.

I have found this to be effective with some weird comments: "Excuse me, do I know you? Am I your mother? Did I give birth to you?'
At my age, I can't use the "Am I your mother" one


and I usually like to be witty without completely insulting them.
There's this part in You Are My Hero where the ML fakes amnesia and our smart FL realizes he's faking (because she's a DOCTOR, who is he trying to deceive?

)
He goes "Who am !? Where am I?" then turns to her and asks "Who are you?"
And she replies "I'm your mom." that makes him burst into laughter
The way the lines were delivered made it really funny
Speaking of mothers, and to get back on topic, here's another terrible pick up line:
Is your mother a beaver? Because, damn!



WHYYYYYYY
Here's another:
Are you an alkali metal? 'Cause you're sodium fine!
This thread is desperately in need of a reaction button other than a heart, and maybe it needs a warning to not take a bite of food or a sip of drink prior to reading, because you are at risk of spitting that all over your laptop/tablet/computer/phone.

Yes!! I love this! Just like that!





I just remembered, I went once for a drink with a friend and this guy sat next to me at the bar and talked about his boat somewhere on a lake and why I don't come to spend the weekend without any attachment cos it's nice on the lake and he would show me the boat. Haha… I guess he had too many glasses already…


Are You A Parking Ticket - Cuz You Got FINE Written All Over You!??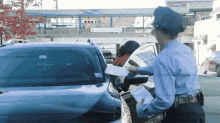 I ought to complain to Spotify for you not being named this week's HOTTEST single.


I'd like to take you to the movies, but they don't let you bring in your own snacks.
Ahem Hotties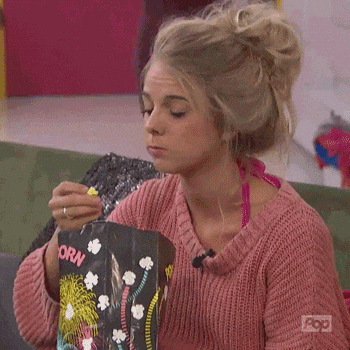 I seem to have lost my phone number. Can I have yours?


You must be a campfire. Because you're super hot and I want s'more.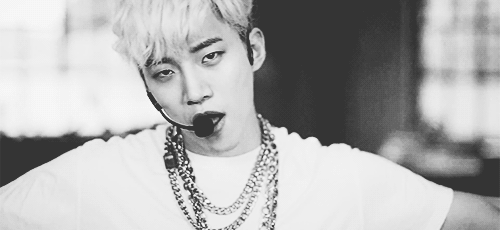 @my_happy_place

I kind of love this one!

Yes, mammity ma'am!!! You get the newly minted (and minty fresh) Classic Hotties badge for this one.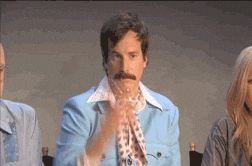 (Giphy)
And because Miss Willow's House O Snax always gives extras to regular customers, here's another extra-smooth one:
"Excuse me, were you in my class in high school, or have you always been in a class by yourself?
Miss Willow's House O Snax has a franchise in New Orleans with a jingle something like:

There is a house in New Orleans
They call the Tasty Snax
It's been the ruin of many a poor wallet
With multitudinous multi-pax

[Lyrical musical scasion is obvs not an issue here.]

Maison de Tasty Snax it is
With flavors dark and brite
Come in for a single can of beer
And leave with stix of Marmite
I almost changed the work snacks to @entwyfhasbeenfound word "snax"
I knew you would like that one!
It's that Southern Soul Sisterhood connection, which is itself an affiliate of the Southern Seoul Sisterhood. We got the vibe going!

Yes mam we do

Do you know what you would really look beautiful in? My arms.
If you were a library book, I'd check you out.
This topic made me think about Kim Min Ki in True Beauty. He tried so hard…
-What's with you? Where's your sense of direction?
-What do you mean?
-Why do you keep popping up in my head?
And in episode 11:

(slaps himself after seeing her) Am I dreaming?
I have a disease. It's incurable. […] My brain can only think about Go Woon. My eyes can only see Go Woon.My heart can only beat for Go Woon. My feet can only run to Go Woon.
"I can always count on @kdrama2020ali to tell me apart from that fake 'Other Minnie,' that's why I want her for my dog walker in 2021."
(Startpage screencaps, created with Gimp 2.10)