also with muffins i like eating that as finger food and fried chickens always be finger food for me
no way ill only eat cheeetos with my hands cause i never has chop sticks in the house lol
I recently discovered British comedian Nigel Ng and his "cultural translator" Uncle Roger. Cousin of @ninjas_with_onions?
This series of videos about fried rice is a little naughty but very funny.
I love "egg fi rice" . . .
Share your cultural eats, and the proper way to eat it!


The proper way to eat Vietnamese Phở, pronounced Fuh!


I was recently in our community garden and brought a snack with me, yoghurt with fresh berries, my grandson 4 was also there and wanted eat of that too… hmm I had no spoon or alike… I had plastic cups with me so I cut a form of a spoon from 2 soft plastic cups and we ate it like that, he was all smiling eating it from such "made" spoon, and I obviously giggled at this "adventure" too!

I went once to a Vietnamese restaurant and I ate a Pho bowl with beef broth, noodles and veggies, but the beef meat was already there. The dipping of thinly sliced meet reminds me of Fondue Chinoise if anyone knows it… it's something people also do on New Years Eve or even Christmas like Fondue bourguignon as it allows people sitting at the table without cooking they cook it the hot bouillon or oil placed on the table accompanied with sauces and condiments…

you can set the CC in autotranslate mod in settings…
Omega 3





Just growing in your yard




It's a weed "purslane", a succulent I've seen in garden centers (not sure if those are a bit different than the original). I had it in my garden and replanted it in my garden bed and used to put it in my salad. If I remember well it has also anticancerous properties:

I understand that, in Korea, November 22 was National Kimchi Day. Has this been a thing for a while? Sounds like fun!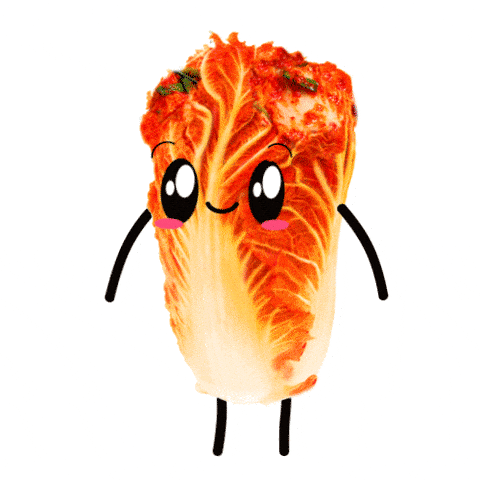 (Giphy)
I just viewed this post, so cute, and ever so caring.

so cute, her way of enjoying 💗 pic.twitter.com/URlzW7HScv

— 𝐇𝐀𝐊𝐔𝐍𝐀-𝐌𝐀𝐓𝐀𝐓𝐀 (@noworriesbehpy) February 21, 2023
Looks like it's been for a while in S. Korea. Here, and in western countries, it's being declared, as these clips show, based on the timeframe of their postings!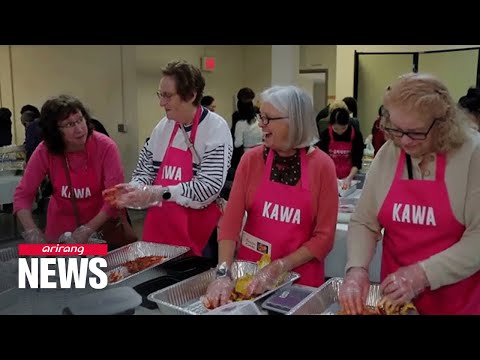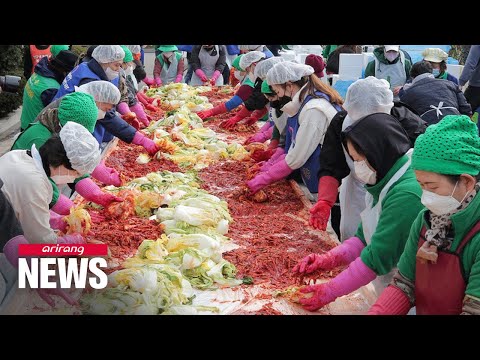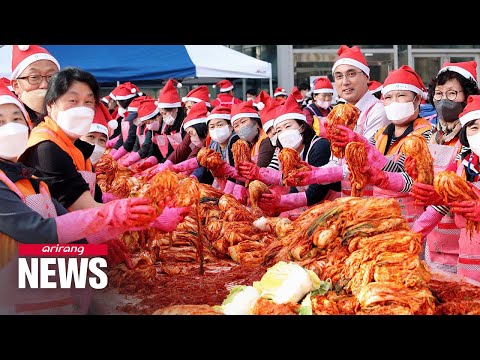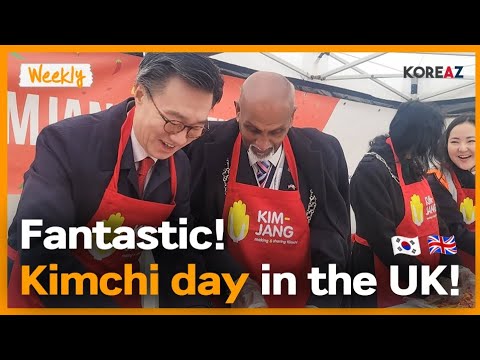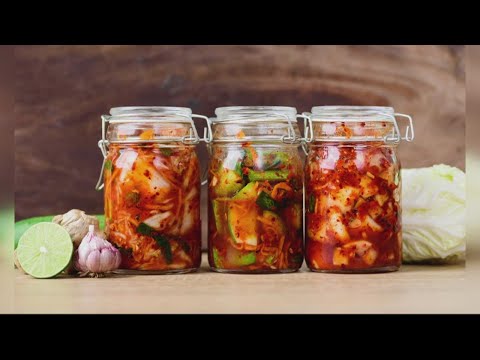 Karjalanpiraka/Karelian pirogi it's from Finland the country my mother comes from its not fancy it's like rice porridge on ryedough. It's sometimes eaten with eggbutter (boiled eggs mixed with butter)

They remind me of a Jamaican sweet treat! The ingredients are worlds apart.


The center ingredients are really different.
That looks delicious and something I might want to try to make in the summer. Traditional Finnish food is often made so that the person gets full and has the strength to work in what is sometimes a really cold climate (winter time isn't always fun), so soups, stews and not to forget the swede casserole (rutabaga made in the oven).
Aaaah! Yes! The premise is the same in the island home.

Sometimes folks are gone all day long to the fields, school, and work. Due to the heat, and long distances of travel. The street vendors are often a welcome sight, as a result.

It's quite interesting that there are similarities between so different countries but it makes the world feel smaller. I'm going to give that a try in the summer and I will post a picture when I get a hold of a Finnish Easter delicatessen that I suspect there is a similar thing in your country.
"Mämmi - Wikipedia" Mämmi - Wikipedia
Hi @maria_lavendula_77 ,
The only thing that comes to mind is a candy. You'll notice that it also contains molasses, and it too has coconut


cc is available in the vid, and I've screenshot the ingredients.

Thank you so much!

That also sounds like something I have to make. I get so happy and inspired by the similarities even when something its slightly different.