So you know those dramas - the ending - is WELL - Less than A Happy TOTAL
Ever AFTER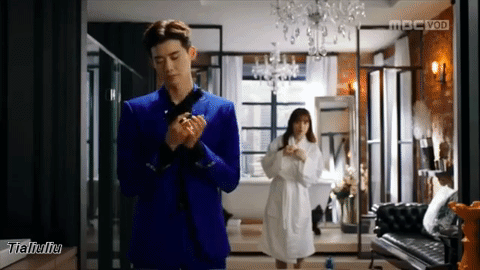 W 2 Worlds was one of those - Lots of Happy - Lots of Drama - Lots of Sad *
I love this drama because their LOVE actually overcomes ALL the things that happen to them.
However - She does lose her father
and he loses his friends in his world
But she was unwavering in her love for her comic book man that she imagined him - drew him and loved him no matter what!
I know of several other dramas that were "Happy" but not Totally…what are yours!