Ok hands down Ji Chang Wook can Melt Me Softly - Be My Suspicious Partner - Have me LOVEstruck in the City while we watch his drama the K2!!!
The look he gives her at the door! WHOOSH!





Who do you think looks at their leading ladies with that "I want you" look THE BEST.???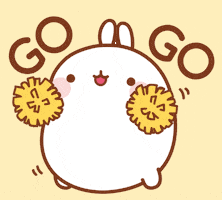 Give me VIDEO Give me GIFS - I must SEE