You clearly can do a lot that I would define as creative.
"However, when it comes to writing . . ." you present a strong picture of yourself and what you can and cannot do.
I would ask in turn: if you were what YOU define as creative, what other things would you be able to do and excel at?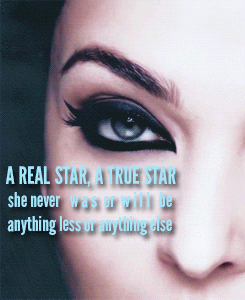 (Giphy)