Well, well, well. Who thought this topic would keep coming back to life like Gong Yoo's character in Goblin?
Thanks to the ten Viki-ites who helped me earn "Nice Topic" five days ago when I posted "Pinch Me, I'm Dreaming."
It's kind of cute, like a little brown stylized soot demon from My Neighbor, Totoro.
If it gives me the ability to order imaginary sushi from Tokyo and have it air-shipped on the back of a white dragon on a bed of snow taken from Mt. Fuji, then it is probably the most valuable badge I have received.
Itadakemasu!

(Giphy)
P.S. I just read in an online article from the Guardian newspaper website that Giphy is losing popularity and is terribly Boomer and Gen X and Millennial.
Oh, goodness me. Whatever shall I do?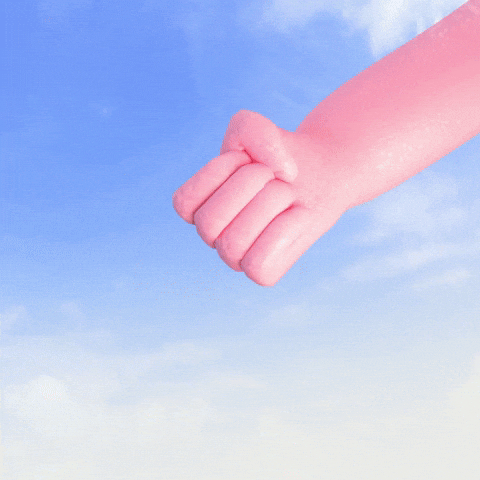 (Giphy)